Hardwood floors have always been the most interesting flooring type that will give you ultimate beauty of decorative floors. it is also claimed as one of the most durable flooring types you can surely opt. however, the main imperfect side of this kind of flooring type is that this can dirty very easily and noticeable. Hence, if you have this kind of flooring type decorating your house then cleaning and maintenance process will be the main issue. People said that cleaning hardwood floor will be a quite complicated task to do. In fact, they will get the opposite result if only they found the right tips of the best way to clean hardwood floors. Lucky you, this time we will specially talk about several ways of cleaning hardwood floors that are easy, simple and fast. So you better keep reading to find out the tricks.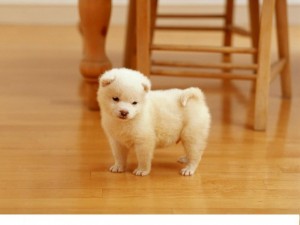 Natural Way of Cleaning Hardwood Floors
This is definitely the best way to clean hardwood floors you can ever get. Indeed, nowadays you can find infinite products of liquid cleaners offered in the markets. Generally, all of those liquid cleaners consist chemical substances that can potentially harm your children and pets as well. The awful smell can be a bad influence for them, in addition, their strong characteristic can possibly damage your floors as well. Moreover, not to mention their typically expensive price that can definitely violate your pocket as well. Therefore, considering a safest way of cleaning hardwood floors will be a beneficial decision for you.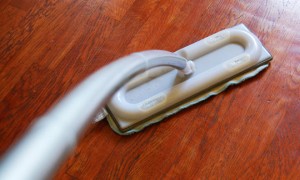 There are several ways of cleaning hardwood floors naturally you can easily do by yourself in your house. The very first and simplest cleaning option you can surely do is to sweep your hardwood floors regularly. You can also use a vacuum cleaner, though there is some consideration to be taken when purchasing one to make sure they don't damage your hardwood floors. You need to remember that the particles of dust and debris are like hard sandpapers that can possibly scratch your precious hardwood floor, therefore, it will be best for you to clean it daily. However, you need to also remember to use soft bristle broom or dust mop so you will not damage the hardwood floors surface in process of sweeping them. In addition, you need to also give daily care to your hardwood floors so it will not get stained. For example, once you find a spill on your floor then you need to immediately take care of it using dry towel or cloth. Remember that excess moisture can be a number one reason that can shorten the life of your hardwood floors.
Modern Way to Clean Hardwood Floors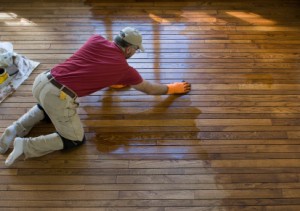 Although natural way of cleaning hardwood floors can be the safest and easiest way to clean your hardwood floors in daily basis but t does not mean you cannot do the modern way either. In fact, this way of cleaning hardwood floors will still be needed sometimes. Once in a month, for example, you can do a different kind of cleaning technique. You can use liquid soap tiles cleaner to keep the gloss of your hardwood floors. Remember to choose the mild one so it will not strongly affect your hardwood floor. You can use two or three spoonful of liquid soap then mix them with warm water. Then you can mop your hardwood floors using the mix water. Afterward, you can immediately mop your floors using dry cloth or towel so there will be no excess moisture left on your floors. Definitely, this will be the best way to clean hardwood floors.